Look On Takes On Solar Farms, MAGFest, Beerfest, and More
Few! In honor of the Oculus Rift launch today (congratulations to the fine folks at Oculus) I've decided to dust off the 'ol blog and provide a much needed update to the goings-on here at Look On Media. The past couple months have been busy so let's start with what's accessible right now:
Bithenergy's Nixon Farm Solar
Daniel Wallace, of Bithenergy, Pivotal, and Power 52 fame, is an innovator and is changing the way people think about solar power. His massive project out at Nixon Farm was game changing for Maryland solar development, and as such he wanted to express that in the most powerful medium possible - VR. Enter Look On Media. Working closely with Daniel we were able to capture everything that makes Nixon Farm Solar so amazing and package it into an impacting 360 video and VR experience.
You can check out the YouTube 360 video version right here! Make sure to adjust those streaming settings to high so you get the best experience.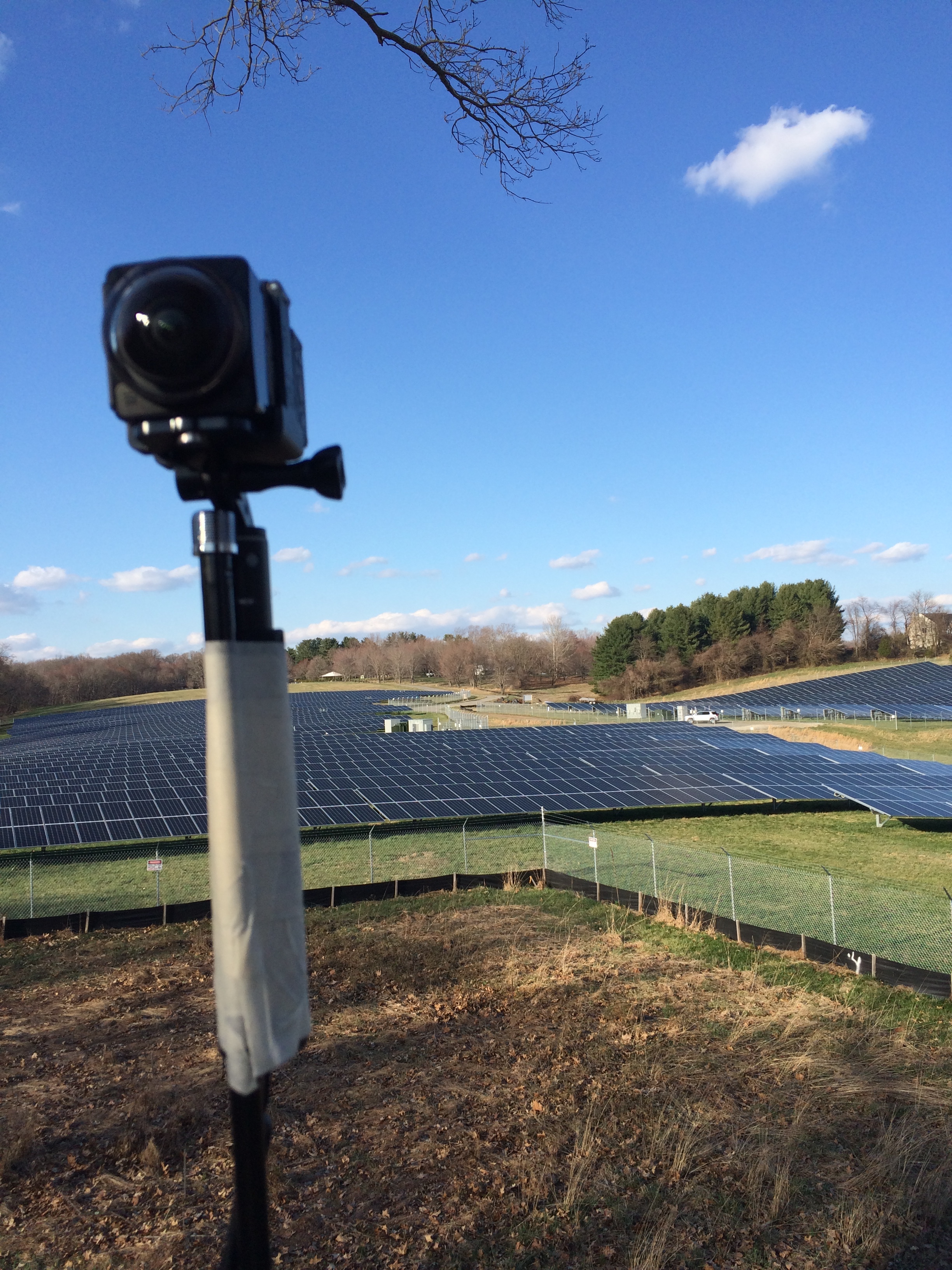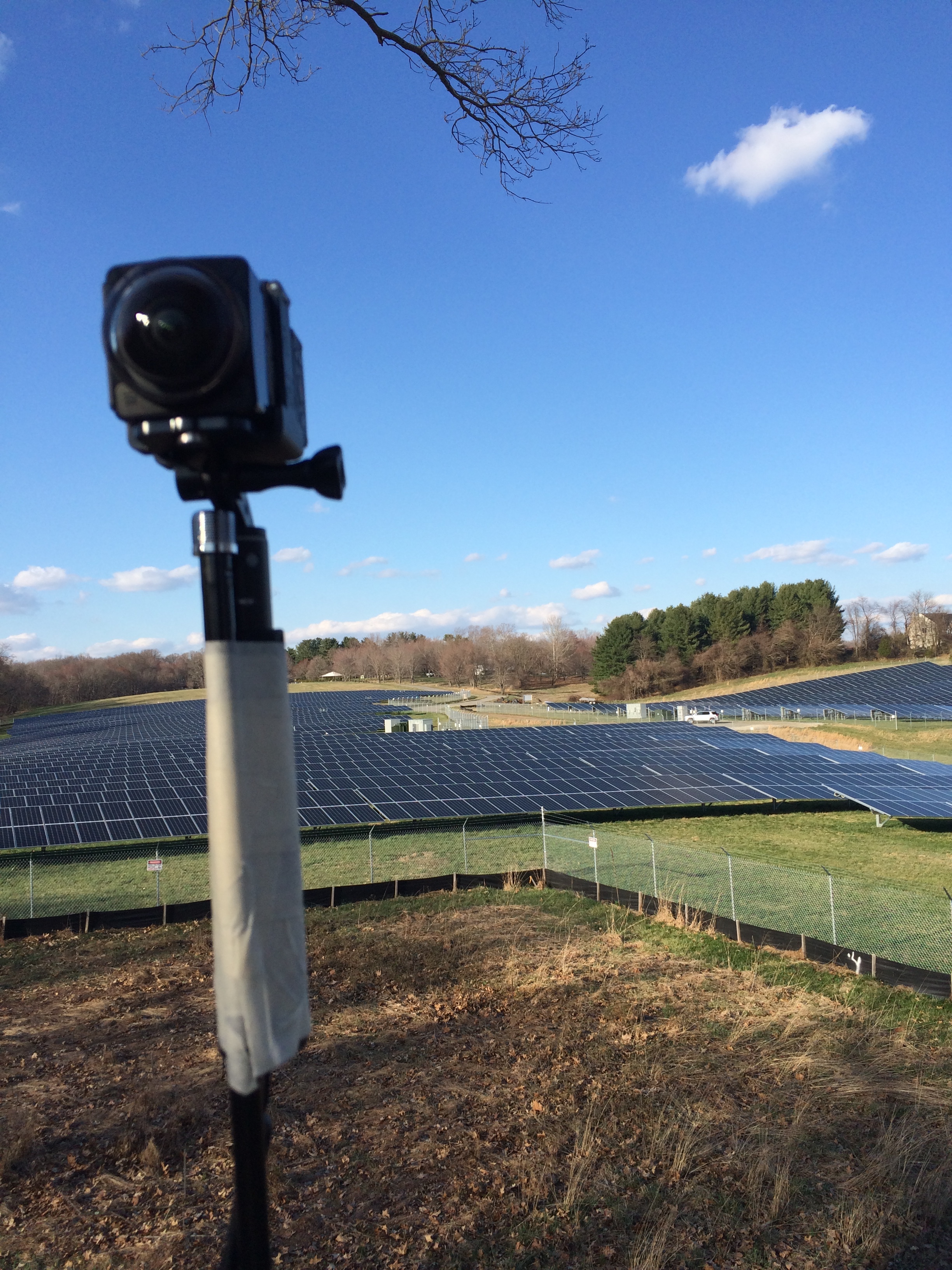 MAGFest 2016
Who thought it would be a good idea to give us 360 degree 4k cameras? You realize we are going to take those things EVERYWHERE, right? Turns out the diligent and expertly crafty people behind the Music and Games Festival, aka MAGFest, were excited by the idea. They were kind enough to allow us what was probably an annoying amount of access to capture the magic that is 20,000+ enthusiasts engaging in their passion. And magic it was.
Head on over to our YouTube page to view some of the 360 video highlights from MAGFest 2016.
Beerfest Chicago
We all know it, and this is a safe place to express it - the team at Broken Lizard, makers of cinematic gems such as Supertroopers and Beerfest, are mega-geniuses. Once we caught wind of their fundraising beer bash in Chicago, Look On cofounder Brian was on the spot, 360 camera in hand. What transpired can only be described as art in it's purest form.
We're working with Broken Lizard right now finalizing a Beerfest 360 Video experience so stay tuned for that. In the meantime here are some photos!