Look On Media Captures Power 52 at Light City Baltimore
As many of you might have noticed, a couple weeks ago Light City took over the inner harbor of Baltimore with an incredible showcase of local talent. As the artists were tasked with captivating our eyes and ears, there were a series of conferences featuring influential speakers tasked with captivating the thing behind our eyes and ears. Our minds. I'm talking about our minds.
We had the privilege of working with Power 52, a Baltimore-bred non-profit run by Rob Wallace and Ray Lewis (yep, that one) that facilitates the construction of solar farms in under served neighborhoods, and aside from being just generally incredible people they also delivered an impassioned panel. We're in the process now of creating a 360 video experience of the highlights that will premiere shortly. In the meantime, here are some pictures!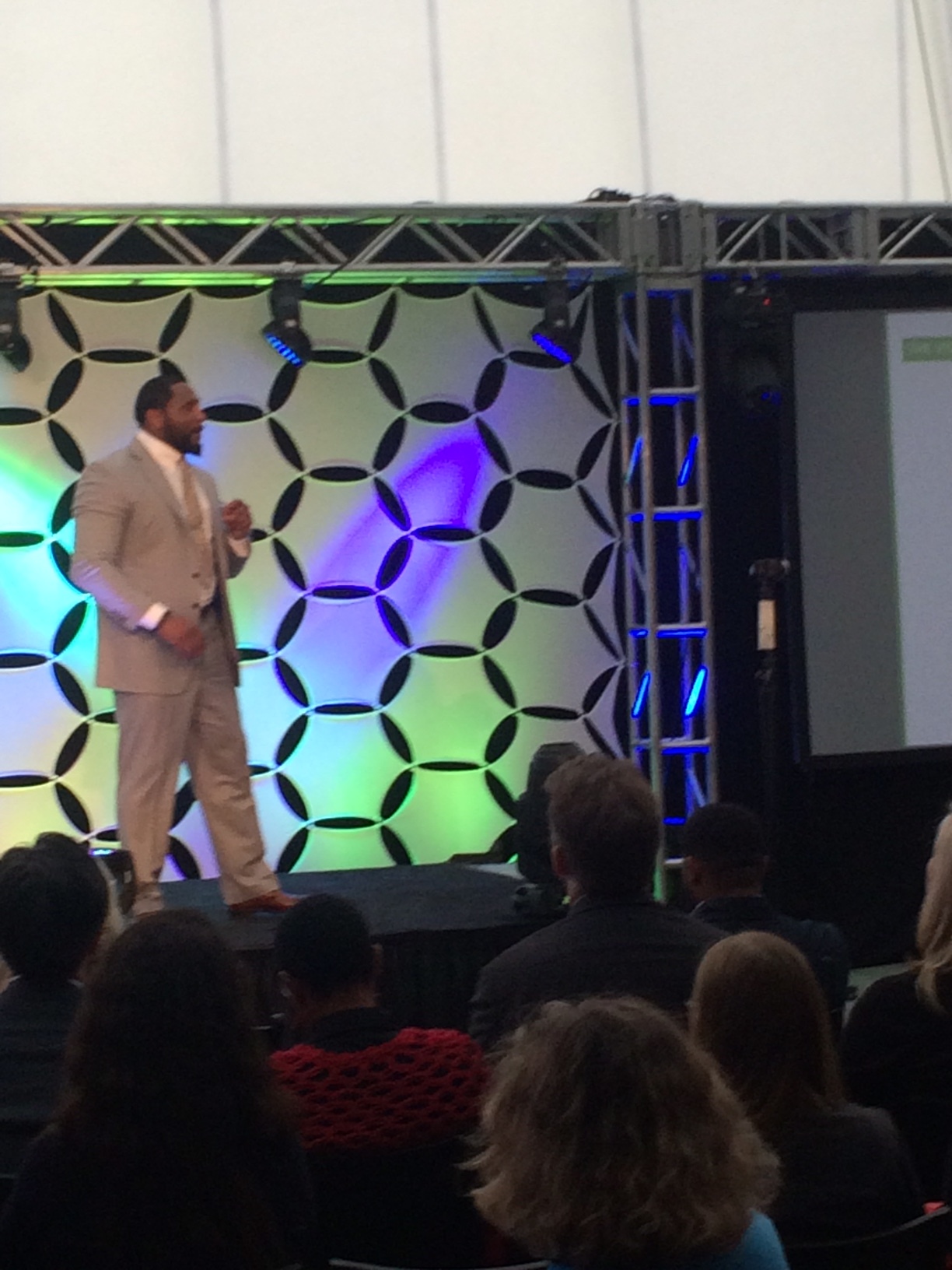 It was an honor working with such amazing people and we're definitely looking forward to doing some future projects!